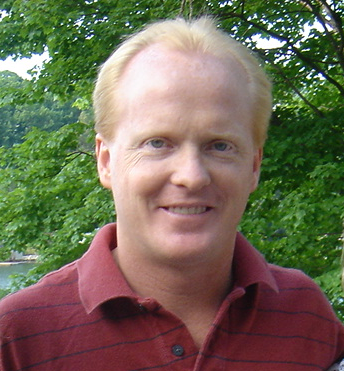 I am Shawn Lipscomb -- a property owner on Smith Mountain Lake, and software engineer. I am not associated with AEP in any way.
Since I don't live at the lake full time, I like to keep an eye on the lake level, especially during heavy rain and flooding events, so I'll know if I need to go up there to protect or secure the stuff on my dock.
Back in the Fall of 2004, two hurricanes dropped a bunch of rain on Roanoke within a very short amount of time. This led to the lake level rising above 797 feet, which caused my Sea Doo, which is dock-mounted (typical for PWC lifts at SML), to float off its lift and take a solo journey toward the center of the lake. Many other PWCs floated off of their lifts too, as did some boats. That's the event that prompted me to start this website...so that I and other property owners (especially absentee owners) could keep on eye on the water level and trends.
I hope you enjoy the site and find it as useful as I do.
I can be contacted at
SMLWatcher@nc.rr.com
.
All pages of this website are © 2004-2020 by Shawn Lipscomb.